The South Korean fashion industry has gone through a major generational shift in recent years. For a long time it was dominated by conglomerates and a few established designers, but now indie brands are writing a new chapter. Influenced by both K-pop and Korean drama serials, they are looking to expand K-fashion's appeal by building on the foundations laid down by the big players.The new breed of Korean designers create fun and edgy clothes and accessories which, thanks to the country's advanced manufacturing processes, are also high-quality.
K-beauty: the ugly face of South Korea's obsession with women looking forever flawless
Here are five accessories brands, all based in the South Korean capital, Seoul, that are making waves overseas.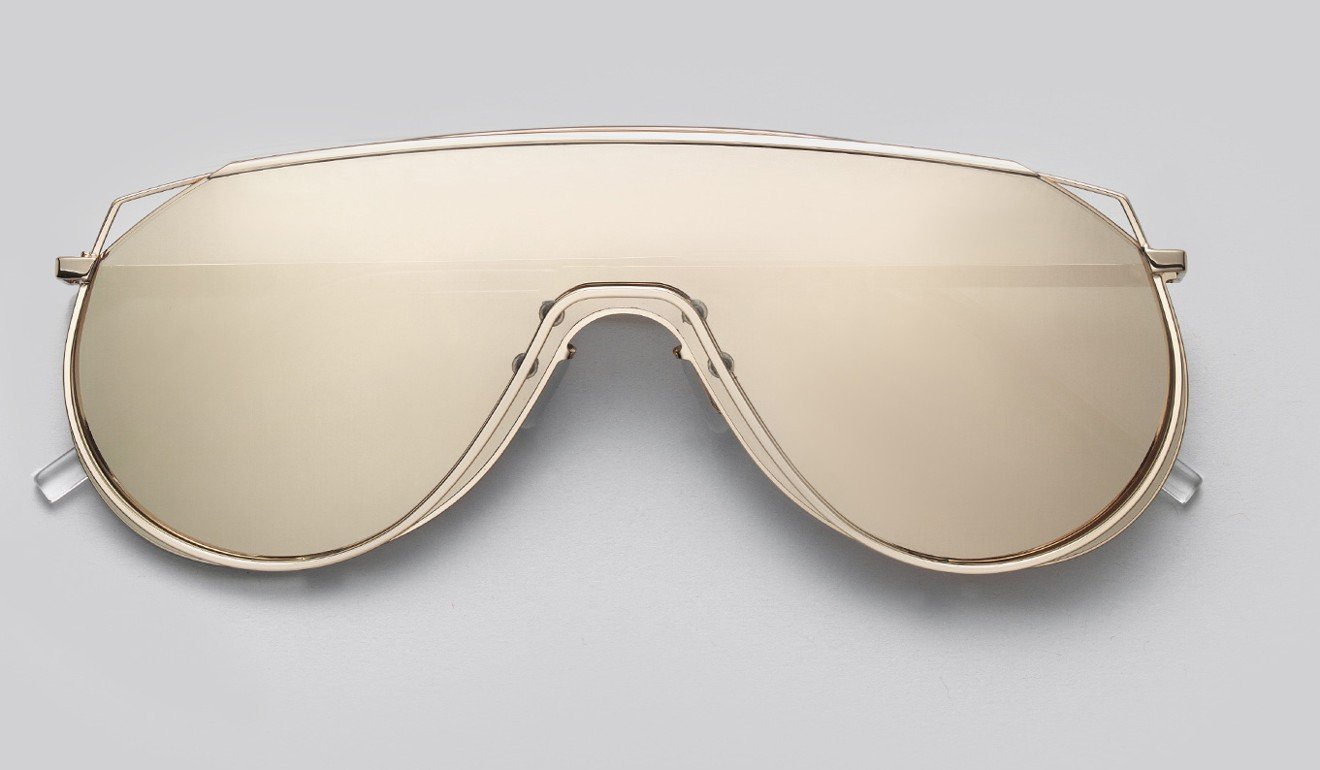 Gentle Monster
In 2013, K-drama character Cheon Song-yi's sunglasses flashed a bright future for Gentle Monster. With the success of the sensational series My Love from the Star, everything Cheon, played by actress Jun Ji-hyun, wore became a big hit, and Gentle Monster's sunglasses – a match for Cheon's quirky nature – quickly went viral.