Today, the Apple Developer Academy in Riyadh celebrated the graduation of 190 students after an educational journey that spanned nearly nine months. Graduates of the all-women program have learned critical skills in coding, design, and business to prepare them for careers in the growing iOS app economy.
The ceremony was held in the presence of Her Excellency the President of Princess Noura Bint Abdulrahman University, Professor Dr. Enas Al-Essa; the Chairman of the Board of Directors of the Saudi Federation for Cybersecurity and Programming, Professor Faisal Al-Khamisi; and Apple Senior Director of App Store Partnership Management, Shaan Pruden.
In light of this, Her Excellency the President of Princess Noura Bint Abdul Rahman University, Professor Dr. Enas Al-Essa, said: "The Apple Developer Academy helps prepare our local workforce with high quality education, in a way that will support the continuation of local leadership and success in the digital sector over the next 10 years and beyond."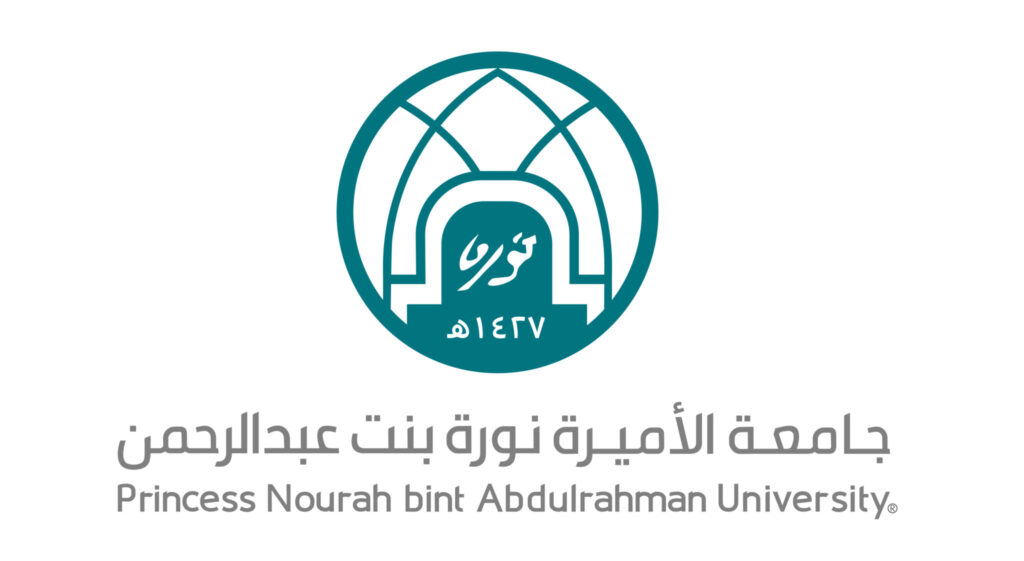 Apple Developer Academy at Princess Nourah bint Abdulrahman University celebrates the graduation of 190 female students
Launched in 2021 in collaboration with Princess Nourah University (PNU) and Tuwaiq Academy, the Academy is specifically focused on female participants, designed to empower and create new job opportunities for women in the region. It is located inside Princess Nourah University Campus — the largest women's university in the world — giving the students access to world-class facilities, including dormitories, sporting facilities, and easy connections to Riyadh.
"The students of the academy worked on creating smart technical solutions in several promising fields and specialisations through the use of Apple technologies," said Ohood Al- Nayel, Director of the Riyadh Apple Developer Academy. "As the academy continues to grow, it will create a generation of female entrepreneurs in the application economy and start-up companies."
"At Apple, we're proud to play a part in supporting the growing community of app developers across the region" said Shaan Pruden, Apple's Senior Director of Partnership Management, Worldwide Relations. "These graduates have bold, creative ideas for making the world a better place. Whether they start businesses or pursue careers in the iOS app economy, their future is bright, and they are lighting the way for the next generation of women, developers, and entrepreneurs to follow."
The Academy offers both a 30-day Foundations introductory course along with the nine- month intensive Academy program that dives deeper into coding and professional skills. Courses teach coding, tech, design, and professional skills such as problem solving and cross-discipline communication.
Apple has more than a dozen Apple Developer Academy sites across the world that are designed to provide the tools and training for aspiring entrepreneurs, developers, and designers to find and create jobs in the thriving iOS app economy. Academy graduates go on to start their own businesses, create and sell apps on the App Store, and give back to their communities.
Riyadh "Riyadh Daily"